Shirley/Hutchinson
Creative-Advertising Awards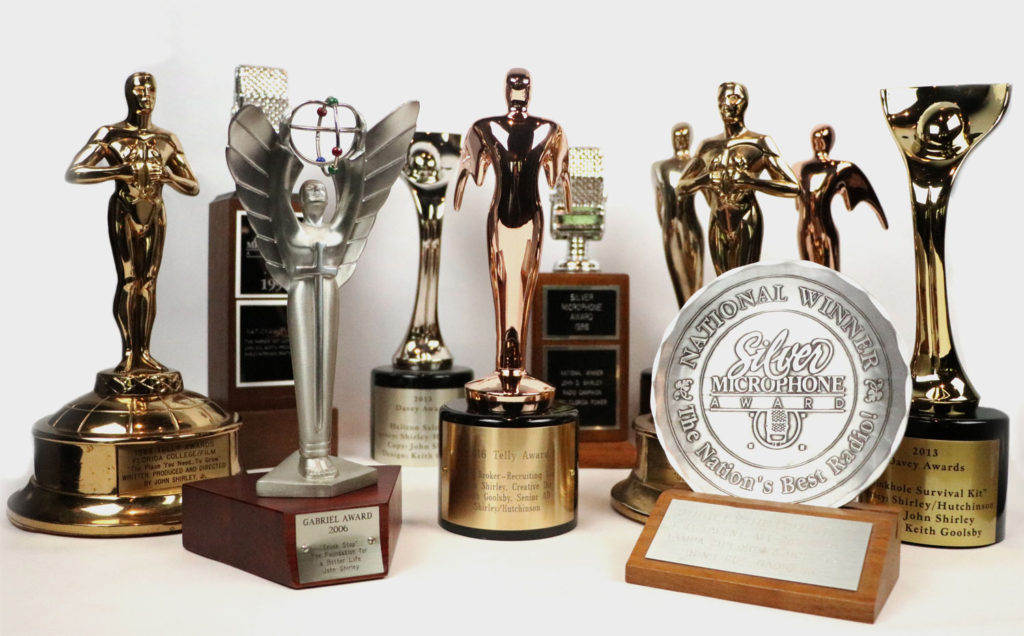 A sampling of the different creative-advertising awards, in multiple media, won by Shirley/Hutchinson clients spanning many years. All of these competitions were national or international in scope, typically with thousands of entrants. S/H clients shared one important distinction: against most Fortune 500 corporations, the size of their company (and their relative budget) may have been small. The size of their creative was not.
Are you better than your competition? Do all of your potential customers know that? (And how, and why?) Let us sharpen your creative edge — call 813-229-6162. Today.