3 Powerful Drivers That Convert Customers To Your Brand (Why Strategic Brand Development Matters for Your Business)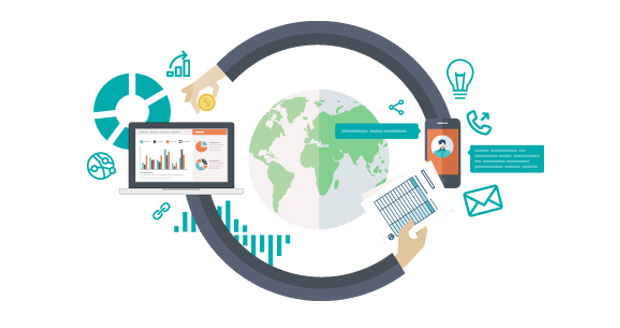 A clear, memorable, believable brand identity offers a confident seal of assurance. Growing your business is not exclusively a "transactional" process.  Crafting a differentiating brand for your business (by strategic brand development) will ultimately lead to sustained and increasing revenue.
However, in today's savvy-consumer culture, managing a brand is more challenging than ever. Thanks largely to the Internet, your corporate message is no longer a monologue… customers can and do inform others about your capabilities.  So an important question to answer is – what matters to today's target audience?   
1. Relationship
When you think of GoPro, you probably think of a rugged HD video camera that captures the daredevil adrenaline-rush of a cliff jumper, or the rapid-reflex dexterity of a surfer. GoPro has created a high-profile corporate personality by inventing a camera that not only captures the physical images, but also the emotional thrill that comes with them. It's up-close-and-personal… just like their brand identity. People who "love their GoPro" will never trust another camcorder. When you're developing a brand identity, that's the power of a relationship.
2. Education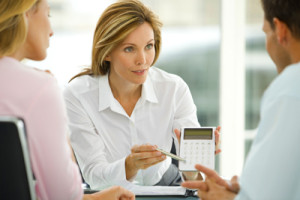 Good relationships require transparency. Educating your customer-base accomplishes a much-higher level of trust if you consistently share relevant and practical information.  Think back on your own purchase decisions…  truth and insight was always a powerful persuader. It's the reason Apple educates their cult-like following on what "the next" smartphone should be like.  If you build trust and anticipation — and then fulfill it – you can expect your loyal following to grow.
3. Reliability
Extending that last thought, you gotta walk the walk. THIS is where the money is. When you think about your closest friends, you use phrases like "He would give me the shirt off his back!" or "I can always count on her in a crisis." Part of having that relationship with a brand is knowing that every new iPhone or GoPro is going to meet or exceed my expectations.  Building a brand-identity means repeatedly delivering what you say you can.  And wherever possible, offering more.
CONCLUSION: Let's be honest, If customers don't buy, you're out of business. But if you steadfastly deliver on promises, they will create a culture for you… and spread it.  Your brand identity is your most valuable asset.  Create it thoughtfully, nurture it well — and you'll leave many competitors in the dust.
---
Based in Tampa, Florida, Shirley/Hutchinson CreativeWorks specializes in strategic brand development for entrepreneurs and corporate clients all over the United States.  Our quarter-century of engaging, creative problem-solving ensures you'll deliver the right message to the right audience… every time.
Interested in how an S/H brand identity tune-up could turbocharge your marketing engine?
Give us a call at 813.229.6162 or quickly email us.
Ask us about moving images.  On a higher plane.