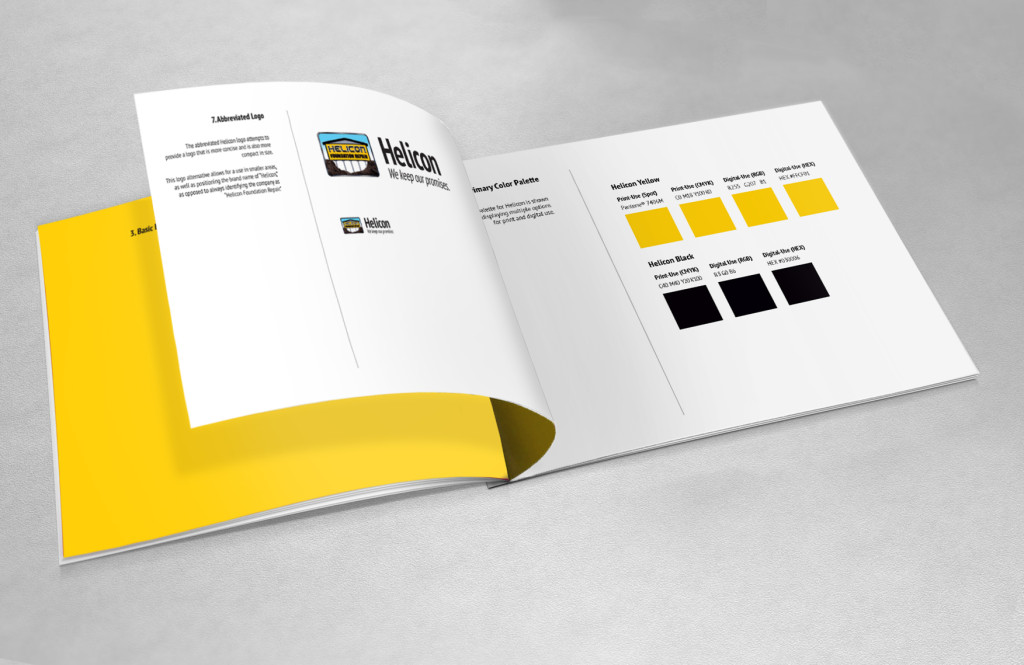 In a multi-tiered corporate communications program, strategic branding goes way beyond the concept of "logo". But it's equally true that a custom-designed mark becomes the simplest iteration of your marketing. It makes a statement about who you are. And if the right art merges with the right strategy and the right audience, you'll realize greater value with every passing year.
Particularly with entrepreneurs, "the company logo" was often just a placeholder to put on a sign, business card or letterhead. Hastily prepared (shortly after incorporating), it was frequently only a typeface that looked "ok"… and hung around the office year after year after year. A piece of company art that, at best, didn't communicate much about the company. And at worst, made customers wondering what you were thinking and how long you'd been using it.
Shirley/Hutchinson's original graphic-identity packages are direct extensions of a painstaking, carefully-researched, client-endorsed strategy. Where possible, they tie to elements of the earlier logo to ease the transition. And in all cases, they include multiple options in final selection, along with a "bible" that guarantees consistent usage across all media.