Website design that helps you tell powerful stories.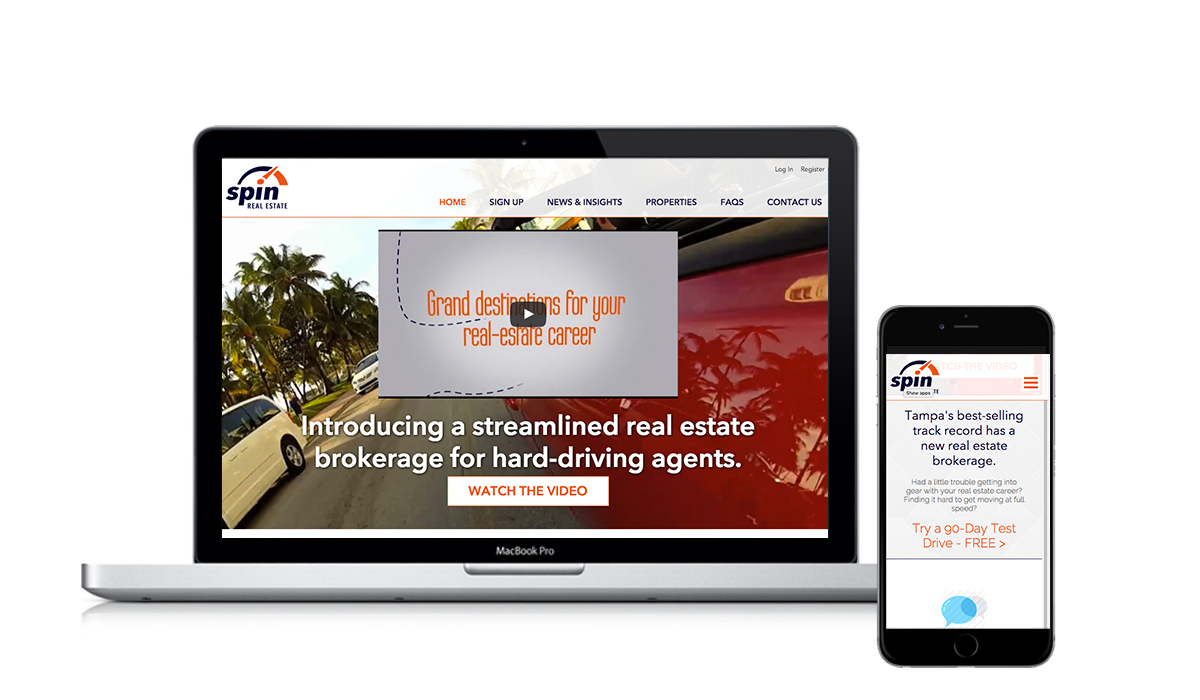 The first place your potential customers go for insight is your website – which means you'll want to make the best first impression you can with a strategically-targeted website design from Shirley/Hutchinson. Originality is mandatory. To tell your company story with clarity, with impact, with compelling images that move, literally and figuratively… you need much more than a template.
It requires a strategy, and no two are the same. Our system of integrated motivators is uniquely customized to each client. That means greater frequency, longer visits, better memorability, maximum power. And ultimately, higher sales.
Here are a few key parts of the engine that will get you across more finish lines, faster:
Initial website layouts for review
Custom design… no templates, ever
Mobile-friendly website design
Strategically-targeted web design
Completely coded by hand: no shortcuts, no kidding
100% custom content that's strategically on-target
Content management system integration for ease of changes to content
Blog platform integration
Search engine optimization-friendly code and content
Powerful imagery
Custom website video
Select Pieces from Our Website Design Portfolio