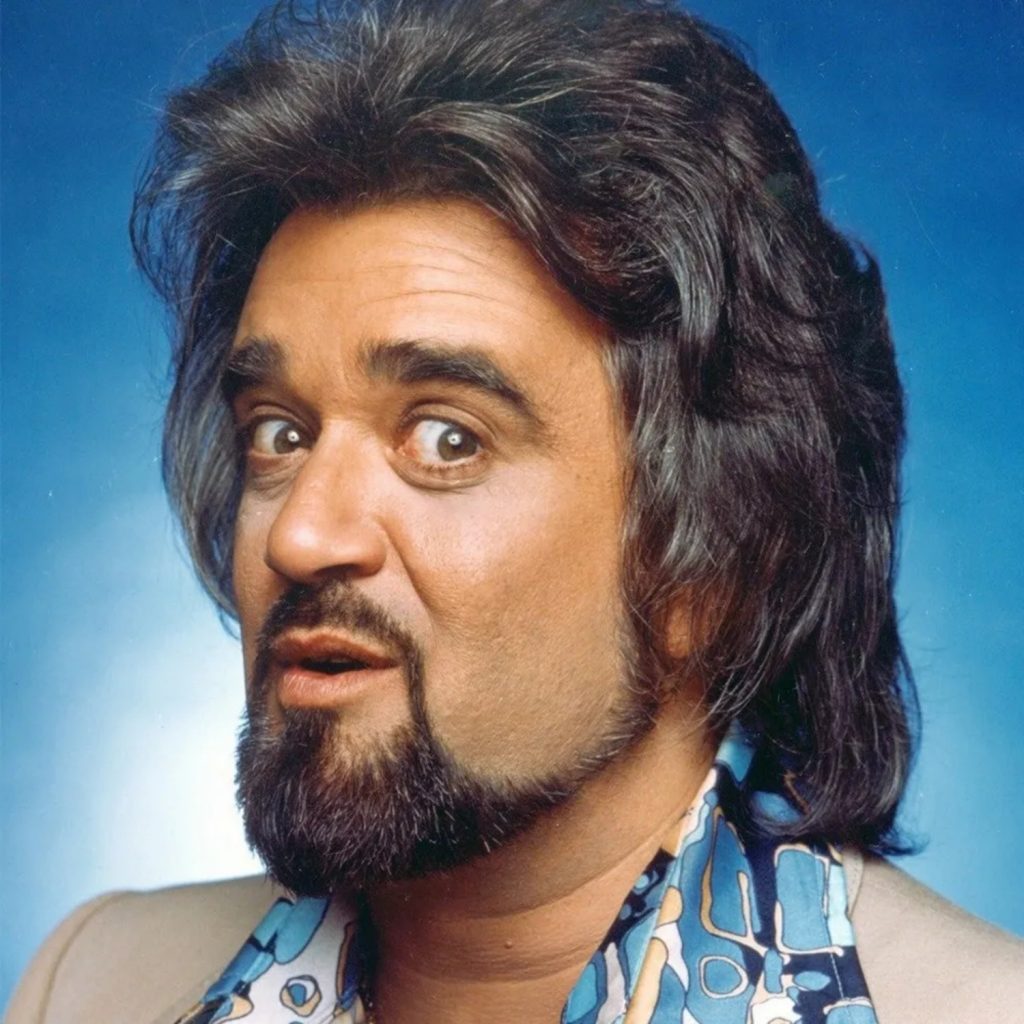 Before Disney Springs, before Downtown Disney, there was — Pleasure Island.
This strangely-named (for Disney, anyway) destination was geared to adults after dark. Simple idea: one cover charge, multiple night clubs. Pleasure Island was an immediate hit, pulling crowds from all over central Florida.
One of the most-popular draws was the "Rock 'n Roll Beach Club". Shirley/ Hutchinson was asked to do radio promos.
Well, it's Disney. Go big or go home.
We contracted one of the most-famous disc jockeys of all-time, Wolfman Jack. For eight years the voice of NBC's Midnight Special, featured by George Lucas in American Graffiti, the Wolfman didn't need a full moon . He growled, he howled, he begged you to prowl Disney's Rock 'n Roll Beach Club.
Did it work?
Well… we both got an encore.
Walt Disney World